IM Deals is a full-featured e-commerce site selling digital goods in the Internet Marketing vertical. The site uses coupons, sales, multiple product search criteria and a variety of other e-commerce features. The site utilizes the Woo Commerce e-commerce platform with other marketing features as well.

MG Metrology is a metrology, calibration service website. The site uses responsive design for use on all devices, an open, clear design layout and great calls to action. Used equipment, numerous contact forms, lengthy testimonials and more can be found on this site.
Website Design Services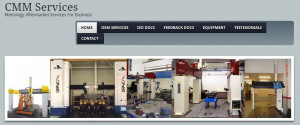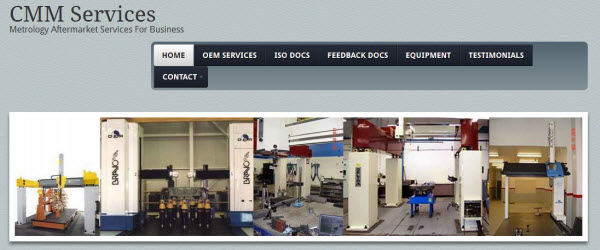 Website Designers in Oakland County The terms "website" and "Blog" are almost synonymous nowadays. A traditional "HTML" or … Learn more here!
Email Marketing Services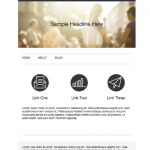 With all the new and cutting edge techniques that have arrived on the Internet, most people don't know that email marketing … Learn more here!
PPC/AdWords Services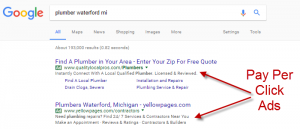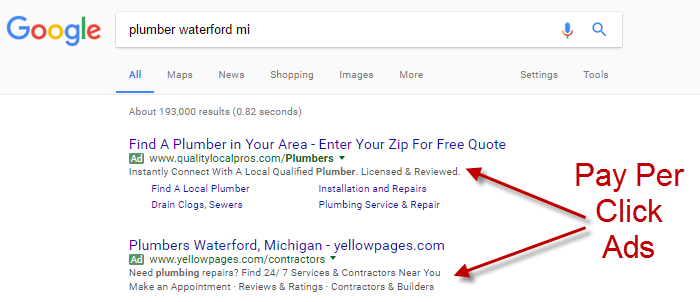 PPC Management Services Speedy Sites specializes in the pay-per-click (PPC) advertising on the biggest search engine in the … Learn more here!