Website Design Services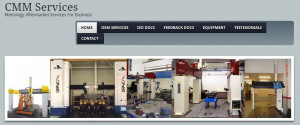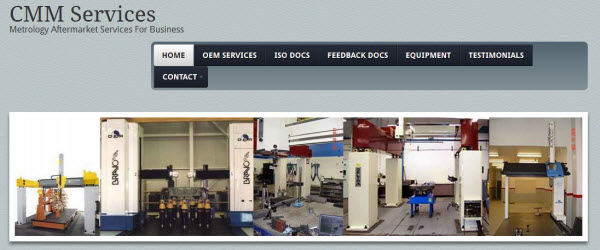 Designing Websites in Oakland County, MI Since 1996 The terms "website" and "Blog" are almost synonymous nowadays. A … Learn more here!
Email Marketing Services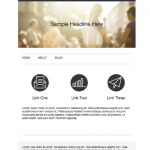 With all the new and cutting edge techniques that have arrived on the Internet, most people don't know that email marketing … Learn more here!
PPC/AdWords Services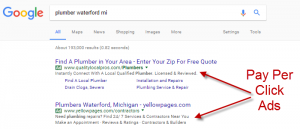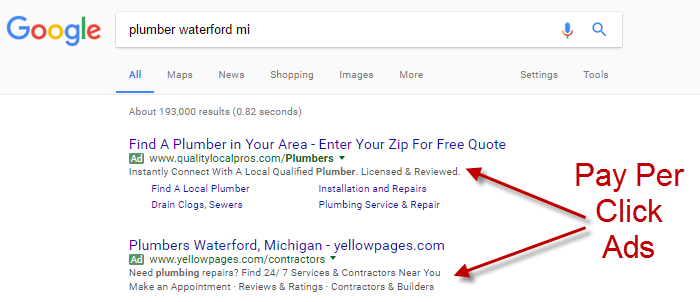 PPC Management Services in Waterford or Warren or Anywhere! Speedy Sites specializes in the pay-per-click (PPC) … Learn more here!